Improvements and evolutions
Follow our progress step by step
News to come: more tutorials
---
The ActoGraph team is working hard on the version 2 of the software so that you can start using it as soon as possible! This new version will be more fluid, more intuitive. We will provide new experimental modules for you and an enriched statistical analysis.
Events
---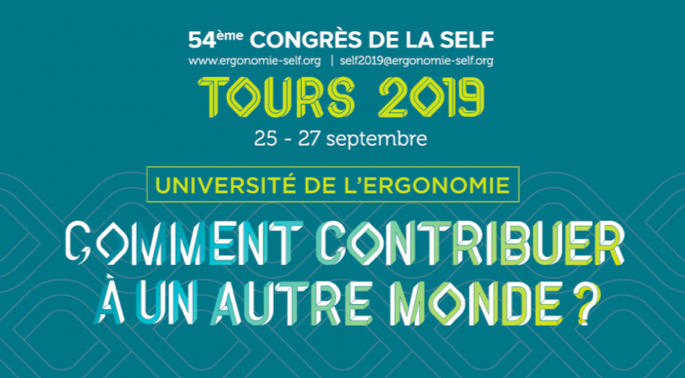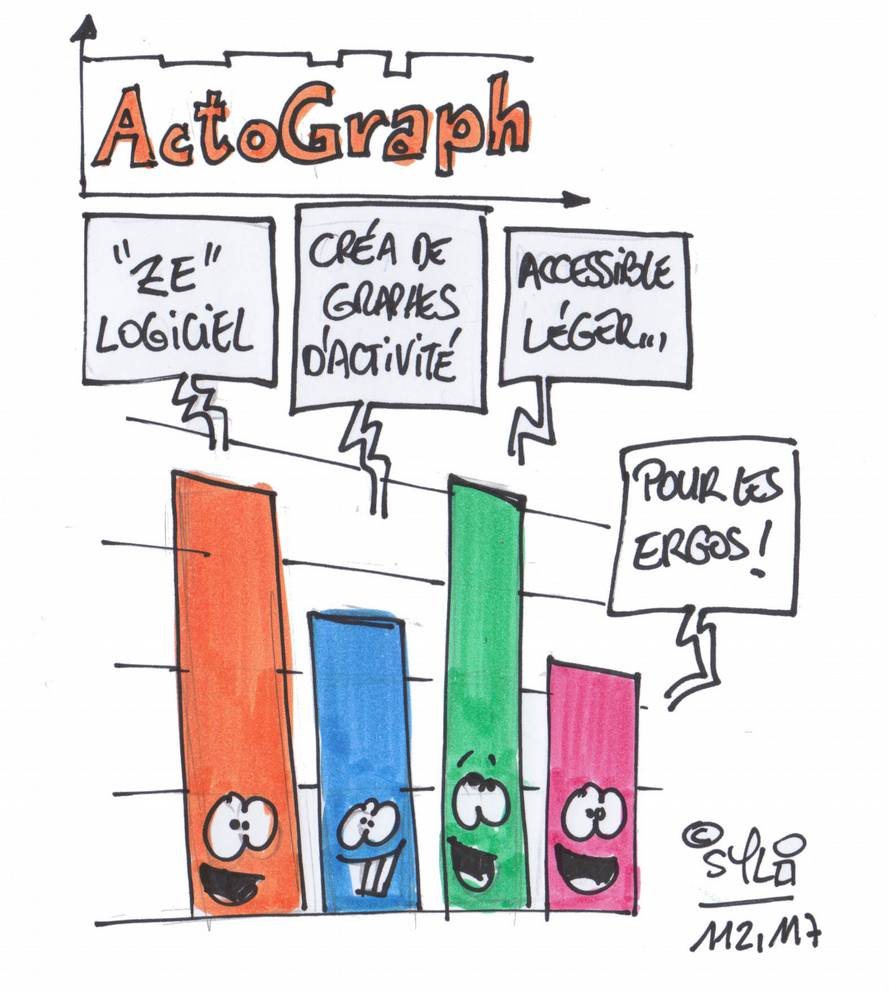 After the success of the 2017 and 2018 SELF's congress, we are proud to announce you that ActoGraph will have a stand at the 2019 SELF's congress ! The congress will take place in Tours, France, at the end of the month of September.
We can't wait to meet you there!
Project updates
---
02/09/2019
SOFTWARE & DEVICE
|
New version!...

03/07/2019
SOFTWARE & DEVICE
|
ActoGraph V2 is coming soon...

07/01/2019
Software & Device
|
Version 1.1.26, ActoGraph...